The event space & media event space & media
■Park View garden (the sixth floor)
<aerial garden which fused with nature>
It is terrace which is full of green that can overlook Hibiya Park.
We hold events in conjunction with "BASE Q" and garden restaurant of the same floor.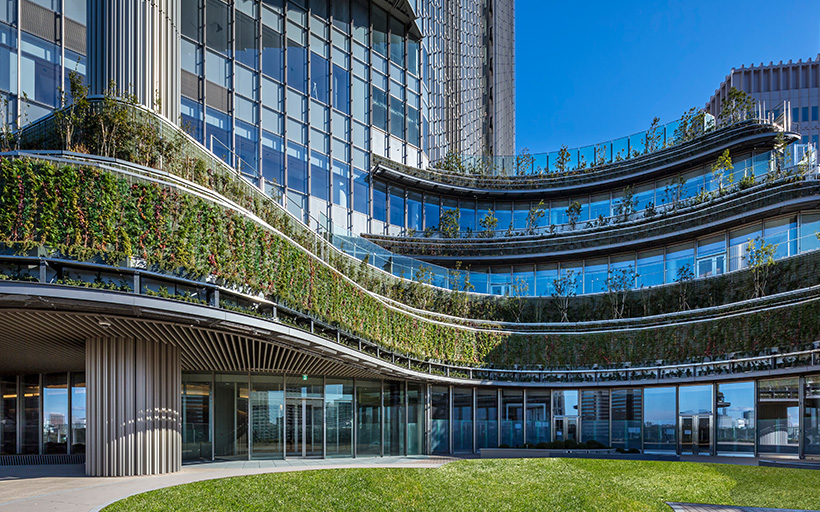 ■Hibiya step open space (the outdoors)
<open space space becoming nucleus of bustle of town>
Open space space that plays a key role of bustle of maintained Hibiya area integrally with Chiyoda-ku existence place.
We invite international entertainment events such as films and play and hold.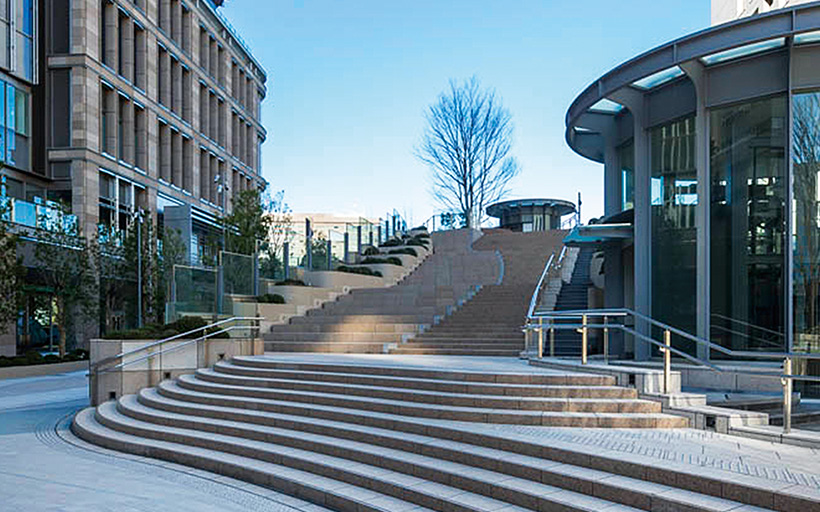 ■Atrium (the first floor)
Space of three levels of colonnades becoming face of commerce area.
We are designed in reference to traditional theater space, and elegant space about gentle curve spreads out and does well by various events.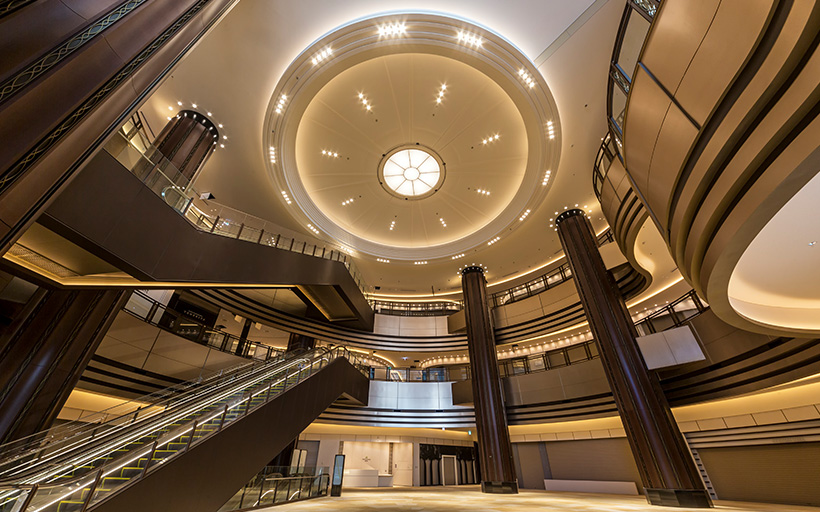 ■Open space (the first floor under the ground) under the ground
Space of Chiyoda Line, Hibiya Line Hibiya Station and Hibiya arcade which we are connected directly, and person from many next towns goes back and forth.
We hold various events in space in succession to modern design of "Sanshin Building" which was symbol of Hibiya once.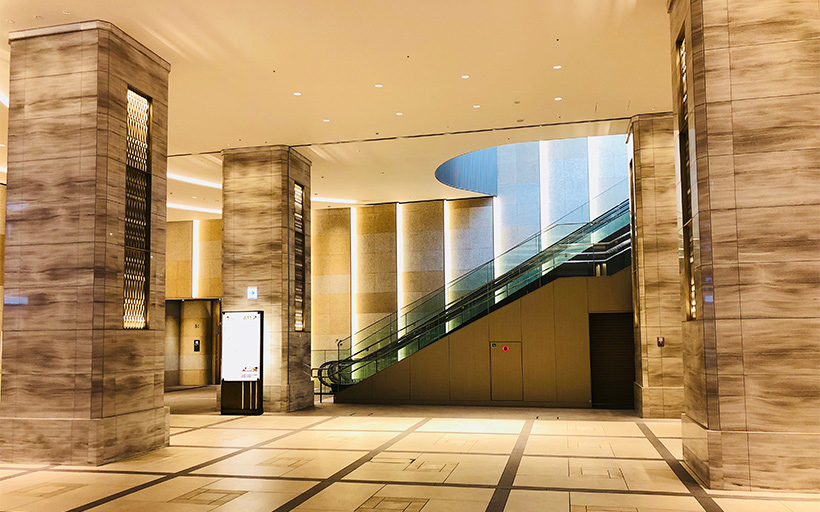 ■Event space & media guide book
Application flow, use charges, please confirm "event space & media guide book".
We relate to event space
Inquiry

Tokyo midtown
The media sales secretariat


(Tokyo midtown management)

Reception hours weekdays from 10:00 to 18:00
(holiday: on Saturday for on Sundays and holidays and the year-end and New Year holidays)