Taste only for Hibiya! Shop of new style is this
Taste only for Hibiya! Shop of new style is this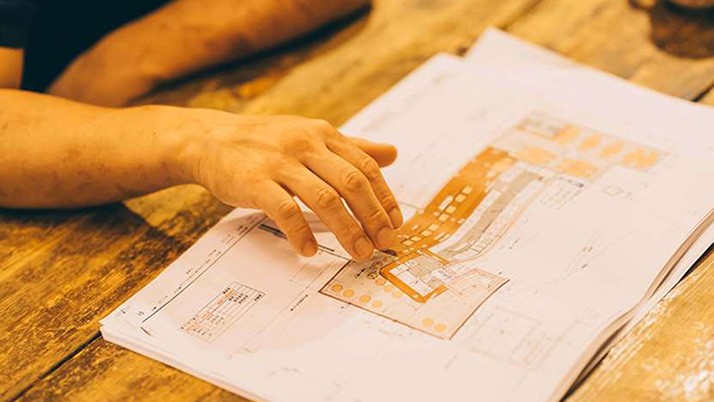 Shops
We added to cinema complex, and 60 stores full of individuality gathered in commercial space of 8 floors.
We introduce around shop of new business condition to suggest gastrozooid omen to be able to taste only in Tokyo Midtown Hibiya here ahead of opening on March 29, 2018.
In smart space that seafood restaurant & curve "Värmen" is one cup, but can enjoy!
It is OK to have wait before dinner stop by lightly

#French bistro
#Niigata kabudotchiwainari
#Opening-like terrace seat
French bistro "Äta" of Daikanyama proud of great popularity since opening of 2013. It is "Värmen" (Burman) owner chef Kakegawa works together with "kabudotchiwainari" of Niigata entirely, and to open. It seems to be positioning called Tokyo flagship shop of kabudotchiwainari. "We eat" "Äta" in Swedish, and this "Värmen" expresses "we have heat". As new store by collaboration with "kabudotchiwainari" of Niigata with the history of 25 years can invite brewer, you can fully enjoy charm of wine. That we make RawBar in front of entrance, and the shop adopts style to provide tapa or pinchosu by standing. "There seems to be smart and wants to direct space being aware of Spain from southern France". Of course chefs counter seat is in good health, too. It is feeling that night of Hibiya seems to become hot.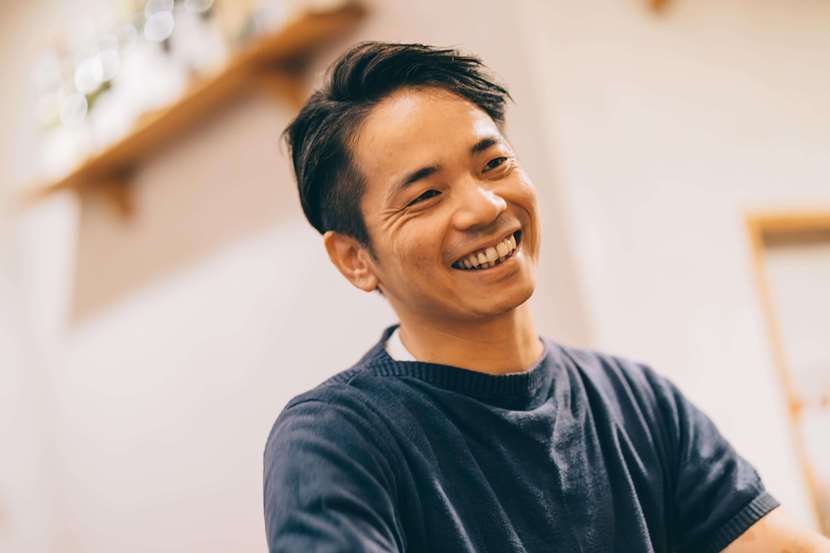 Tetsuji Kakegawa
After graduating from cook technical school, we acquire study in Hakone "o Mira dough" or Aoyama "re Clare Chillon de Narisawa" and become independent in December, 2013, and Daikanyama "ata" opens.
For casual daily life errand!
New Japanese dishes bar "nada turn Tokyo by HAL YAMASHITA" (tentative name)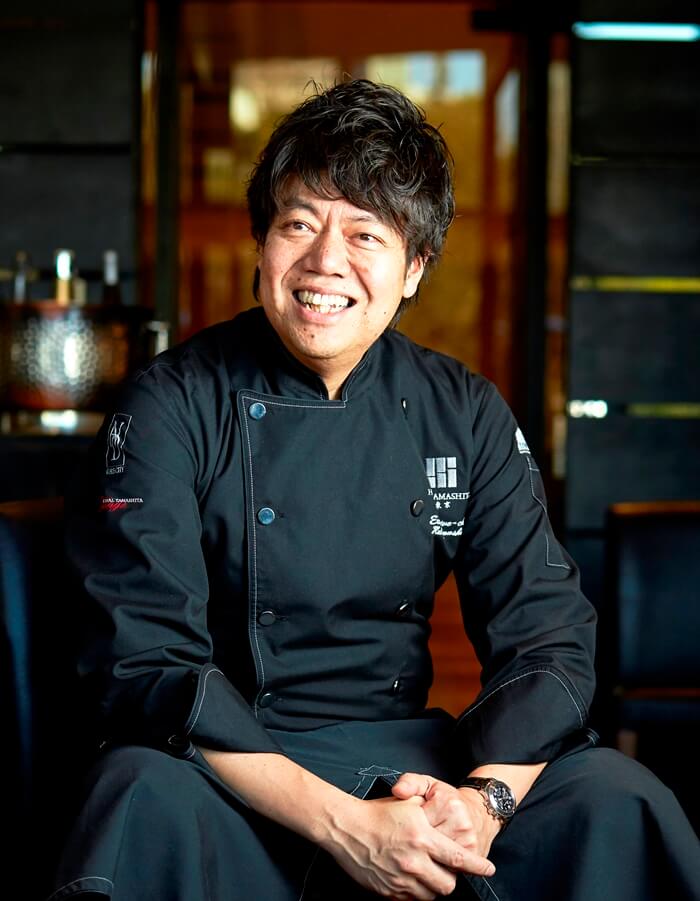 #Fireside-style
#Carefully selected sake
#Kansai udon
#New Japanese dishes
Executive chef Haruyuki Yamashita of "HAL YAMASHITA Tokyo" with main store expresses traditional grilled dishes in new Japanese dishes bar Style in Tokyo midtown. "Main is Kansai udon and seasonal seafood, grilled dishes using riches of the soil. We promise to send genuine taste as myself am from Kansai. Saying think that want to do "hospitality" with dishes, atmosphere that let tradition and now fuse with symbol of the modernization like history of here Hibiya if possible, chef Yamashita. You can enjoy cooking scene of craftsmen who work quickly in open kitchen while eating.
We can enjoy Spanish & tapa with full of fishery products!
"lubina"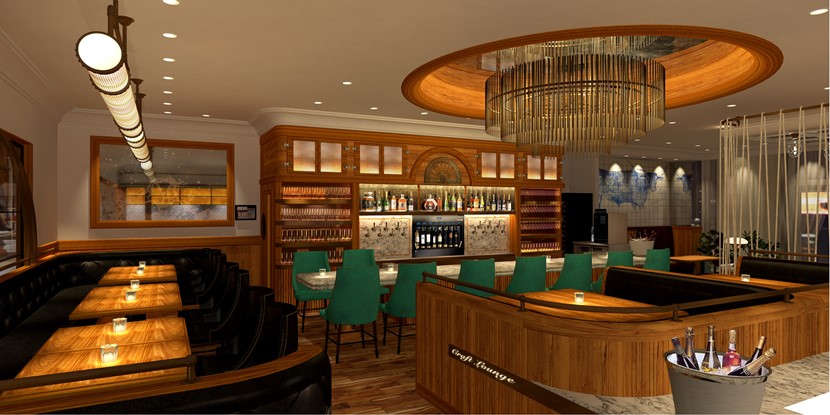 #Craft beer
#Seafood is Spanish
#Paella
Of product of Time Inc. developing craft beer bistro "craftsman" of Gotanda or French bistro "Miyama" of Shibuya as for the aim "shop of seafood Spanish & tapa on behalf of Japan" newly business condition "lubina" (lubina). Please enjoy tapa menu and discerning paella and various grilled small dish with Spanish wine, cover and craft beer in good-quality space that is hotel like.
On earth view of the world of each brand is felt in space
"HIBIYA FOOD HALL"
#JEANFRANCOIS
#Hibiya baisen coffee
#Mr.FARMER
#Susan'sMEATBALL
#Bar&TapasCelona
#BROOKLYNCITYGRILL
#BOSTONOYSTER&CRAB
#VIETNAMESECYCLO
Bakery which is good to good-quality town called historical Hibiya in "HIBIYA FOOD HALL" (crack shop foods hall) where eight specialty stores which are full of variety affected, vegetables cafe, meatball specialty store of NY taste. We match one that wants to share various tastes, style of many people including healthy intention. In space reminding of home NY, we send charm of wide food culture.
Garden restaurant full of open feeling
Restaurant&Cafe "Drawing House of Hibiya" (tentative name)

#Hibiya Park sweep of the eye
#Terrace restaurant
#It is recommended to party
Approximately 150 seats of restaurant "Drawing House of Hibiya" (drawing house of crack shop) where sweep of the eye can look around Hibiya Park in 6F. It will be to play an active part in various scenes including chefs table of ringside enjoying dishes in opening-like main dining, chefs based on garden terrace, white facing the aerial garden in front. Please enjoy seasonal meal that you made Italian Spanish o base at perfect location full of green.
Well-established "Suzukake" of Japanese confectionery setting up main store in Hakata in business for about 90 years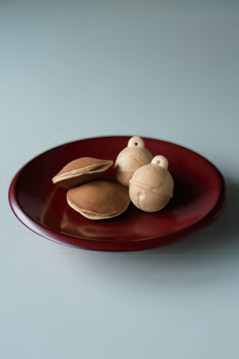 #Fresh one Japanese confectionery
#The modern name
#rei* 0 rice cake
#rei*itochu
Based on teaching of first Saburo Nakaoka performed of chapter by "modern master craftsman", be full of taste and the skill to come from material which selected carefully, and well-known store which interlaces attempt of enterprise, and opens the world of Japanese confectionery is appearance in Tokyo Midtown Hibiya. We establish kitchen in shop, and Japanese confectionery of fresh one is provided on the spot by customer. Let alone one and Tokyo where you were able to come to for theatergoing, please expect for the making of shop which can enjoy the world, space (appearance) of Japanese confectionery to make of "Suzukake" to customer of the whole country, foreign countries.
[COLUMN]
These three houses that we stand more and more, and bookmaking becomes fun, and meal is fulfilling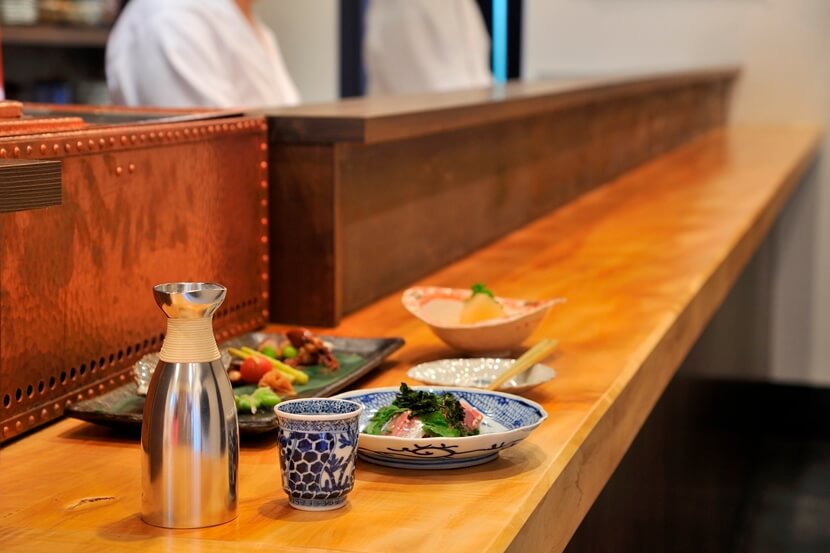 ① "Sanbun"
Move opening with standing, and drinking, and "Sanbun" of cooking closing main store of Higashiginza that gourmet pays frequent visits since opening of 2015.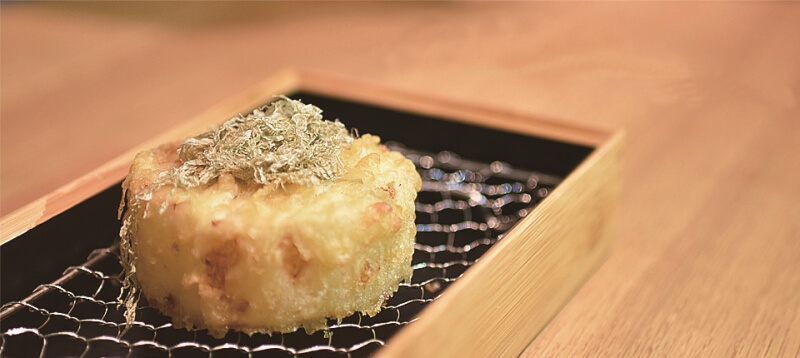 ②"Standing bar tempura Kiku"
In stylish space, even woman one establishes "Standing bar tempura" to be able to enjoy style in Ebisu. In Hibiya, we provide discerning seasonal ingredients tempura which we pulled including daikon tempura with wine, sake of careful selection.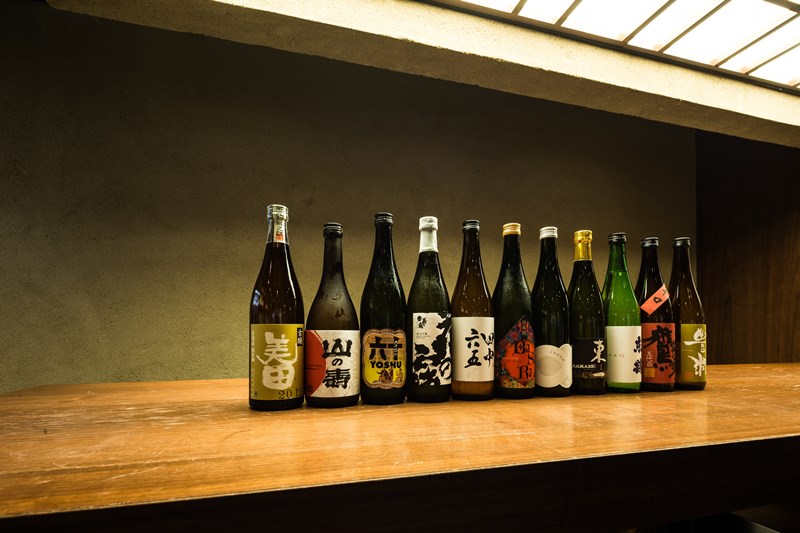 ③ "Sumiyoshishuhan"
"New liquor shop" suggesting a certain lifestyle with from Hakata, liquor hits corner; is Tokyo first to go out shop with corner. We pay our attention to producer who is particular from environment where raw materials grow up into, and carefully selected lineup is doing sake, shochu, wine and good-quality food of various places throughout Kyushu.