We suggest dainty food at new place! Shop of commercial facilities first to go out shop
We suggest dainty food at new place! Shop of commercial facilities first to go out shop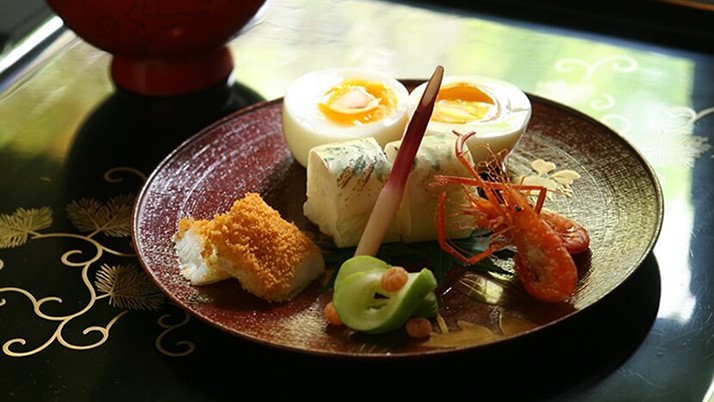 Restaurant and Foods
We added to cinema complex, and 60 stores full of individuality gathered in commercial space of 8 floors.
Ahead of opening on March 29, 2018, we introduce individual restaurant where branch to such commercial facilities is rare this time!
New style "Nanzenji hyotei Hibiya store" of well-established restaurant Nanzenji hyotei of Kyoto
We do new challenge while following tradition to continue more than 450 years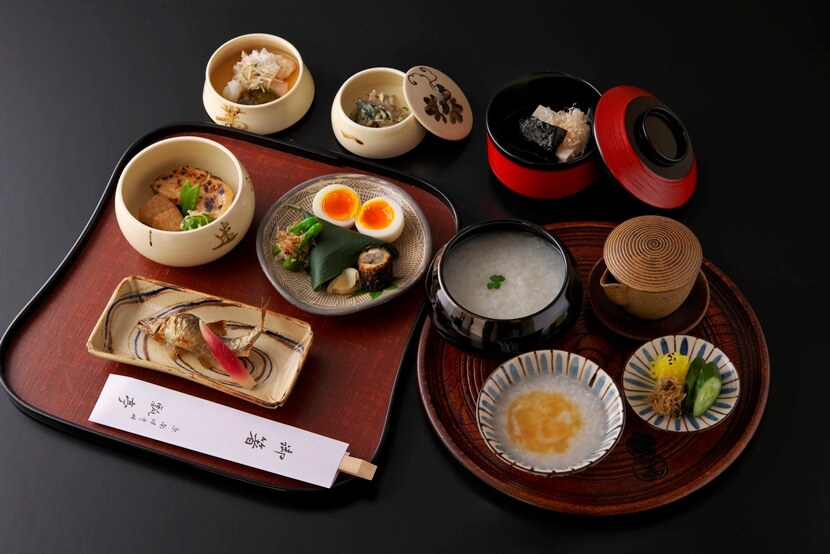 #Transmission from father to son
#hyoteigyokuko
#Ultimate rice porridge
#Well-established upmarket Japanese restaurant
Saying "challenge, is store newly newly in Tokyo while protecting tradition and noren in order to tell by rich food culture in Kyoto dishes, Japanese food"; is 髙kyogihirome of the present head of a household for the 15th generation. First cooking-style that this store is different from Kyoto Main Store. It is in space that we opened where there is terrace seat while adopting seat at a table and private room, traditional Japanese style with tea-ceremony room. Of course it can taste gayumo in specialty Hassun of Nanzenji hyotei with "hyoteigyokuko" and seasonally limited morning, but it is with dim sum and Kaiseki that we concentrate power. "We utilize network which we cultivated and provide Kyoto dishes using various ingredients until now from each place as well as Kyoto. We will devise to be able to enjoy in dim sum, young lunch including night Kaiseki widely slightly than room dishes easily. Green would appreciate your tasting Japanese traditional culture again Kyoto while being in Tokyo in calm space to see"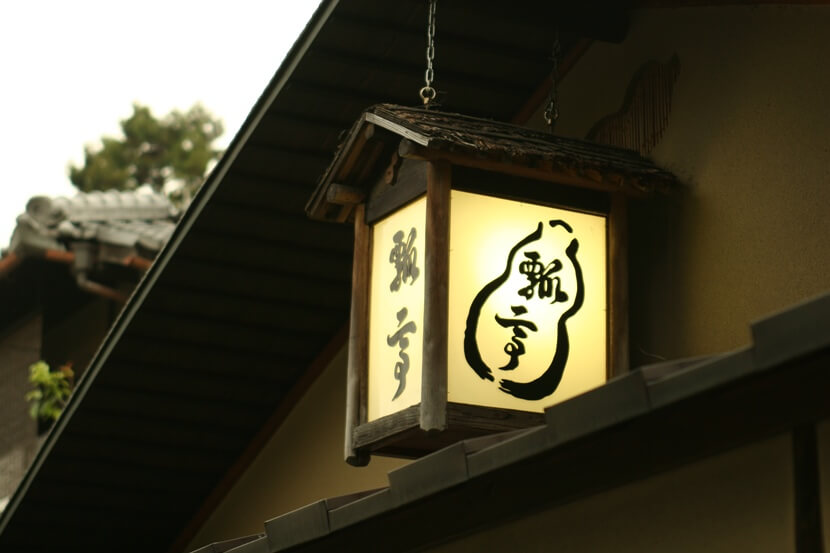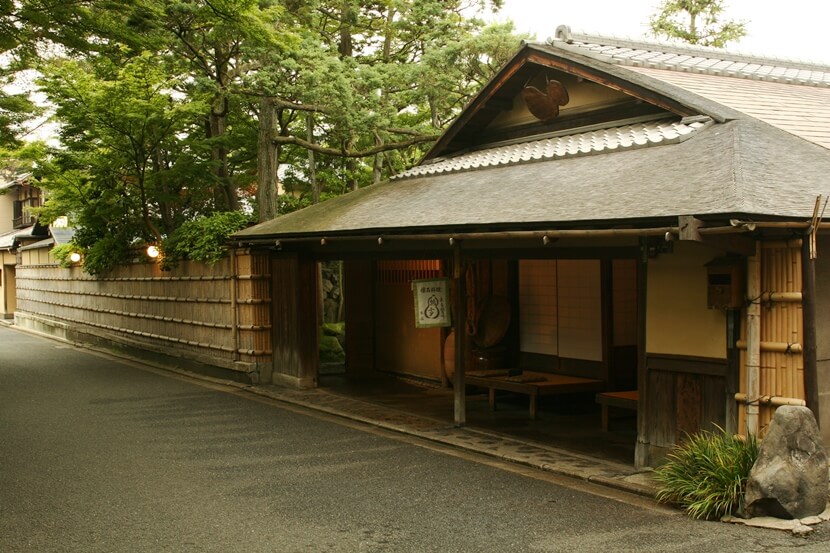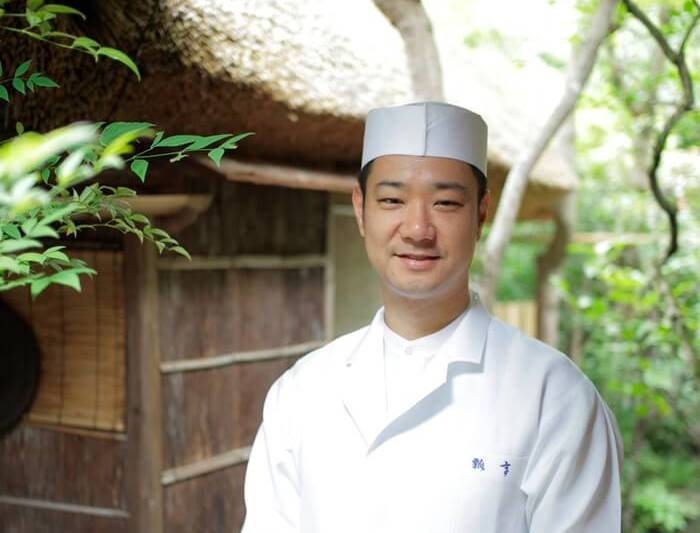 髙kyogihirome
1974, Kyoto birth. After graduating from university of Tokyo, we acquire study by cooking "string good luck" of Ishikawa, Kanazawa for three years and study under 髙kyoeiichishi of the present head of a household in "hyotei" for 14 generations from 99. We become the present head of a household for the 15th generation from 2015.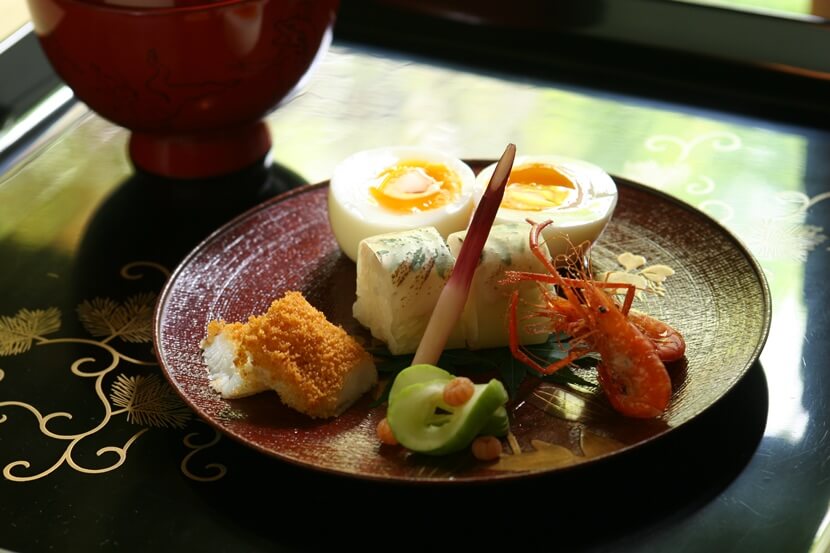 It is founded as tea house in the Nanzen-ji Temple precincts early in Nanzenji hyotei / Edo era. To "wondrous capital of Kyoto natural beauty spot collection of pictures (karakumeishozue) published in 1862," we are introduced to be Nanzen-ji Temple outer gate Tomatsu forest tea house. Thereafter we inherit and, for 15 generations, continue following tradition by transmission from father to son.
A certain solid feeling space "SALONE TOKYO" which is authentic, and is settled down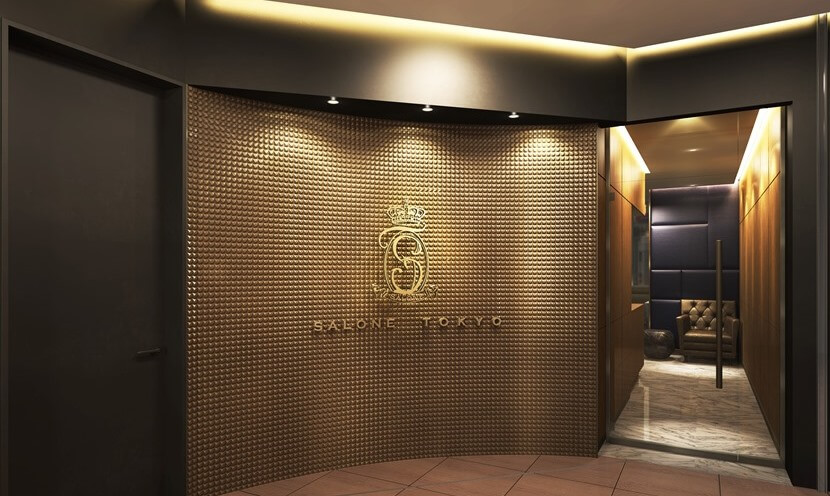 #Italian traditional dish
#Naturalism wine
#Luxury
#Selected course
You can thoroughly enjoy dishes that Italian saronegurupu attracting many fans let taste of risutorante sublimate to base with traditional dish of branch various parts of Italy in Hibiya in selected course. As for the pairing with natural wine in conformity to truth height of saronegurupu, one dish of dish one dish from Italy, "even new shop SALONE TOKYO" (saronetokyo) is in good health. Please spend a time of unforgettable fascination to remain in memory at special place overlooking center, Hibiya Park of Tokyo.
"STAR BAR" of bartender Hisashi Kishi proud to the world flagship shop is open
Hibiya limitation cocktail of light green collar is going to come up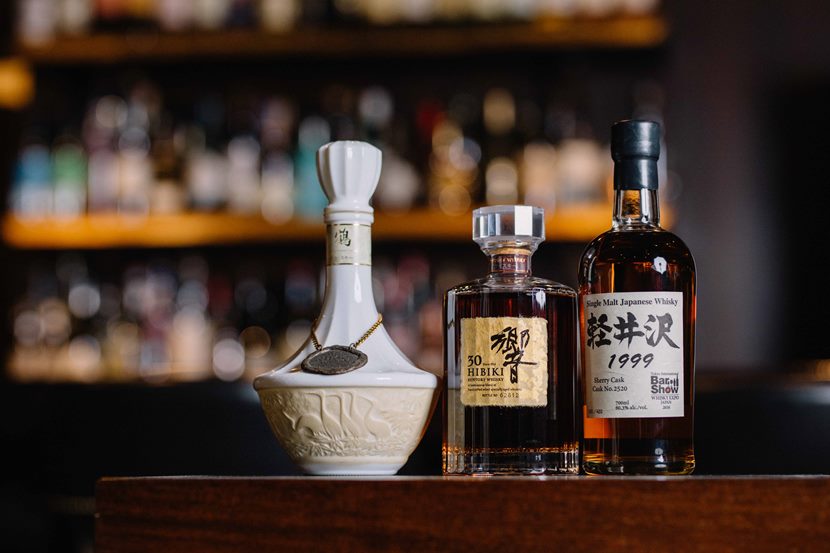 #Status of Ginza
#12 meters of counters
#Charisma of the BAR industry
It has already become big topic in the industry that "STAR BAR" (star bar) which is elected in World's Best Bars opens in commercial facilities. "At first it was touched by having had you call out eagerly when you wanted to classify BAR business condition into Tokyo Midtown Hibiya by all means. Furthermore, saying established 12 meters of counters, and it was considerable charm to be able to make counter seat of 20 people, as for saying is; Hisashi Kishi of owner bartender. While being in commercial facilities without breaking characteristic called BAR; opening from night. "In late years, let alone cocktail, we offer increasing whiskey of rarity value in particular generously. BAR features that you can go to visit customer for feeling at that time without reservation. Please drop in aimlessly"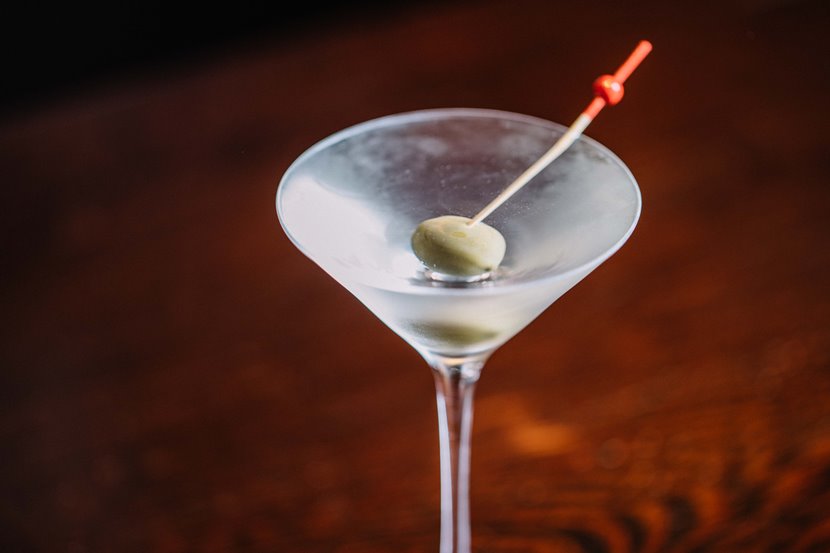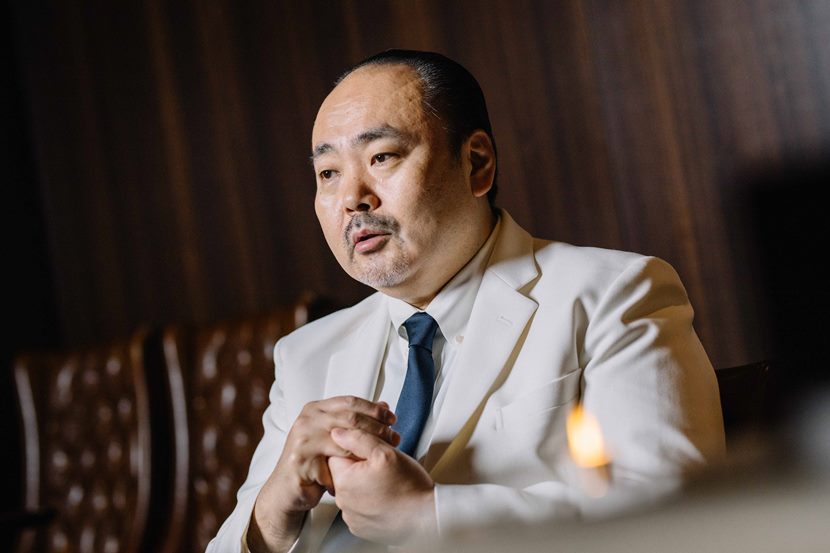 Hisashi Kishi
1965, Tokyo birth. The first world Champion acquisition Japanese in 96 in "IBA world cocktail contest." "Star bar GINZA" is open in December, 2000, 1, Ginza.
New life "Morceau" is born by complete move to Meguro Hibiya
Including me, please see figure which the woman staff tries hard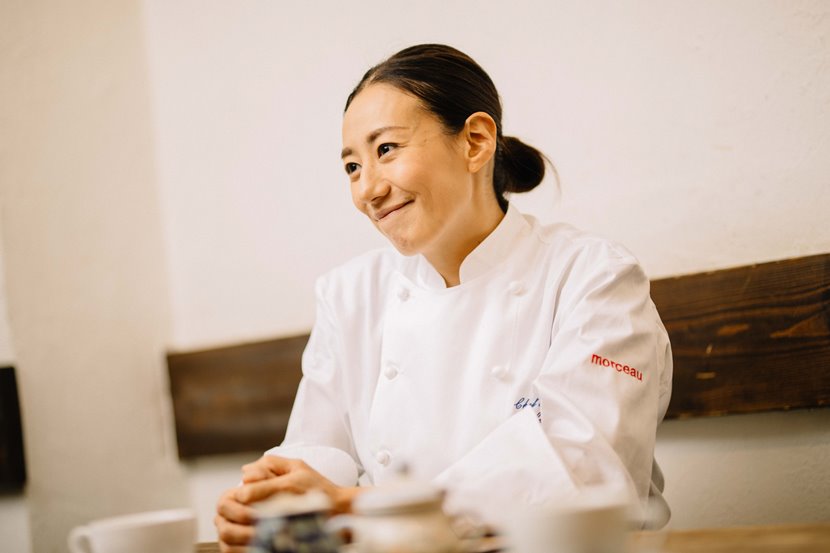 Akimoto Sakura
It was born in 1980 and is from Fukui. We improve cooking skill in platinum "o gyaman de Tokio", and, Shinjuku "Mond cafe," "morceau" is opened with husband, Fumihiko Akimoto who is sommelier in 2009 by Meguro.
#Woman chef
#Appearance popular in ranch
#Airy omelette
#Popular French bistro
Popular bistro "Morceau" (morceau) of Meguro completely moves to Hibiya. We asked Akimoto Sakura of chef about thought. It "had a big point of the best location to be able to look around park to have decided move. Meguro is 180 degrees different environment, but is going to try hard with new feeling in reaching the tenth year in 2018. Current shop is 18 seats and compact, but this time concerning 42 seats more than double. "We are excited whether there is lunch, and there looks what kind of as regular holiday does not have either". In lunch, we seemed to devise 0.03 millimeters of omelette which we fully put cheese on light of thinness. "We want you to come to Hibiya towards "Morceau" there are various shops and facilities around"