Restaurant where the world pays attention to is Japanese first to go out shop on the stage of Hibiya!
Restaurant where the world pays attention to is Japanese first to go out shop on the stage of Hibiya!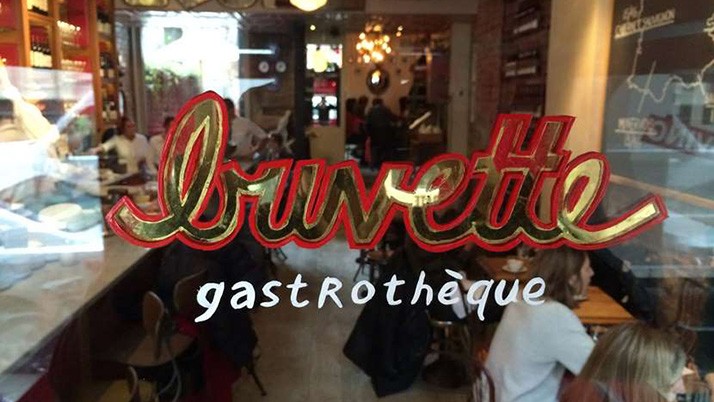 Restaurant and Foods
We added to cinema complex, and 60 stores full of individuality gathered in commercial space of 8 floors.
Ahead of opening on March 29, 2018, we introduce shop of two Japanese first to go out shops in this up-and-coming restaurant!
Buvette Tokyo, a place to spend morning, lunch and dinner in a delightful way. This popular restaurant in New York and Paris, opens in Tokyo!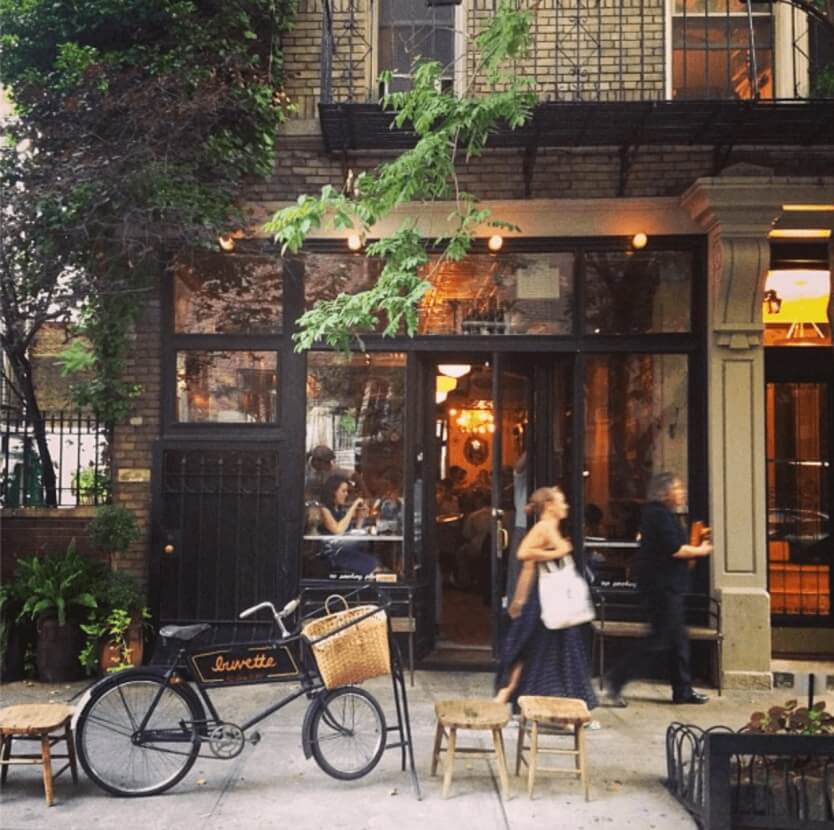 #Antique
#Nostalgic
#Gastrothéque
Starting the day with a cup of hot coffee and eggs, enjoying a healthy lunch full of fresh vegetables, taking a break during work with sweets, sharing dishes with colleagues and savouring the wine.... Buvette is the spot to walk in at any time of day you like. Buvette Gastrothèque was established in early 2011 by Chef Jody Williams, in West Village neighborhood in New York. Menus that have been inspired by European traditions, and dishes presented with delicious detail have attracted many guests. We are honoured to have Buvette's third restaurant in the world, here in Tokyo Midtown Hibiya. What Jody Williams is thinking to serve us in Japan, will surely be a delight to us all.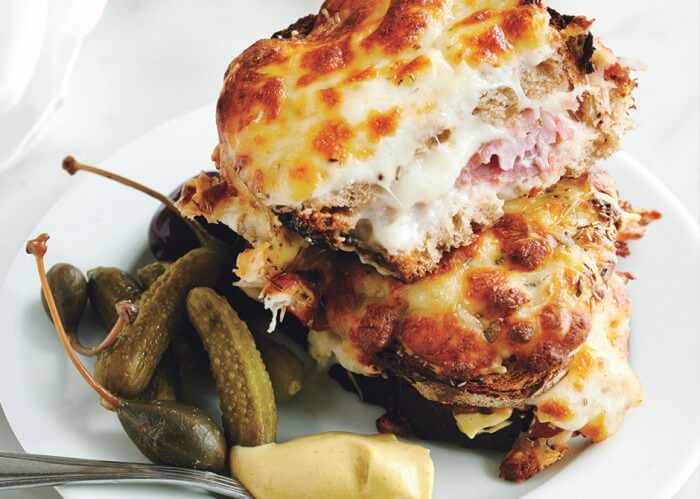 [SPECIAL INTERVIEW]
Chef Jody Williams tells us about what makes Buvette so special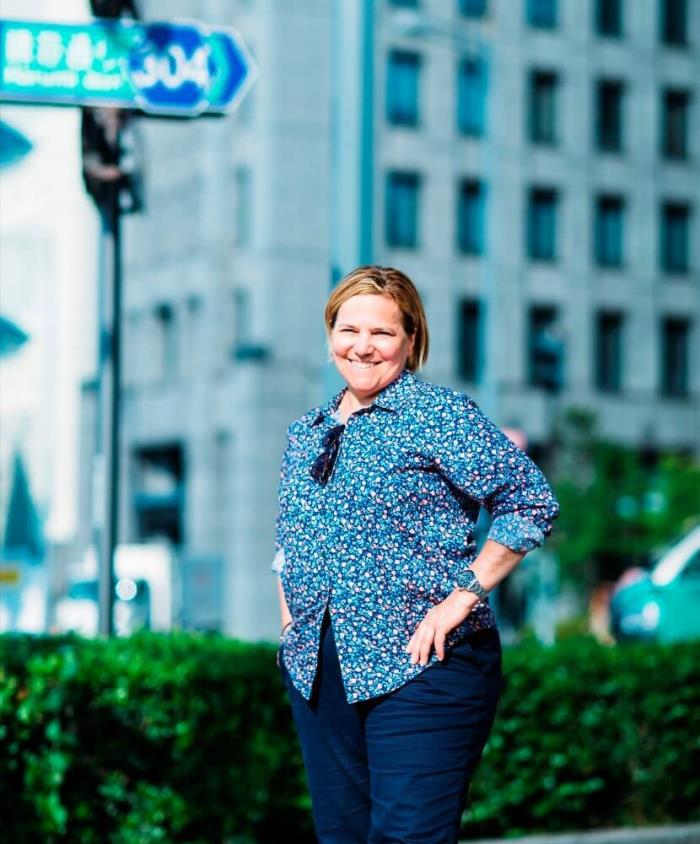 "Japan has various ingredients and unique food culture. I'm excited to be able to include them in our dishes. We shall invent an iconic menu unique to Buvette Tokyo soon," Jody Williams commented. The owner chef of Buvette Gastrothèque visited Tokyo Midtown Hibiya in its construction phase, brimming with excitement towards the opening of the restaurant. "Gastrothèque" phrases her thoughts for the restaurant perfectly. It means, the delight of being able to eat and drink all day long, and the places that you can be able to do so, a word that she has cooked up. "I image Buvette as a tiny cafeteria in New York or Paris, and I'd love it if guests in Tokyo would use it in the way they feel comfortable. It's a unique spot, not just a café or a bistro." Buvette Tokyo is a comfortable spot to walk in at any time of the day, whether you're alone, or with your friends or family. Asking Jody "Which dish would you like your guests to taste in particular?" she replies with a cute smile, "Well, I wouldn't possibly be able to choose just one!" Who would be able to choose? The menu is full of popular dishes, from richly tasting Rillettes de Canard, Coq au Vin, which is chicken softly boiled with red wine, and the simple and homey tasted Tarte Tatin. Seeing her talk joyfully, I believe that Jody herself is more excited than we are, anticipating Buvette Tokyo opening here in Hibiya.
"Restaurant TOYO" which chef Toyomitsu Nakayama deals with up-and-coming in Paris
Minimalism of "TOYO" to trim useless factor, and to express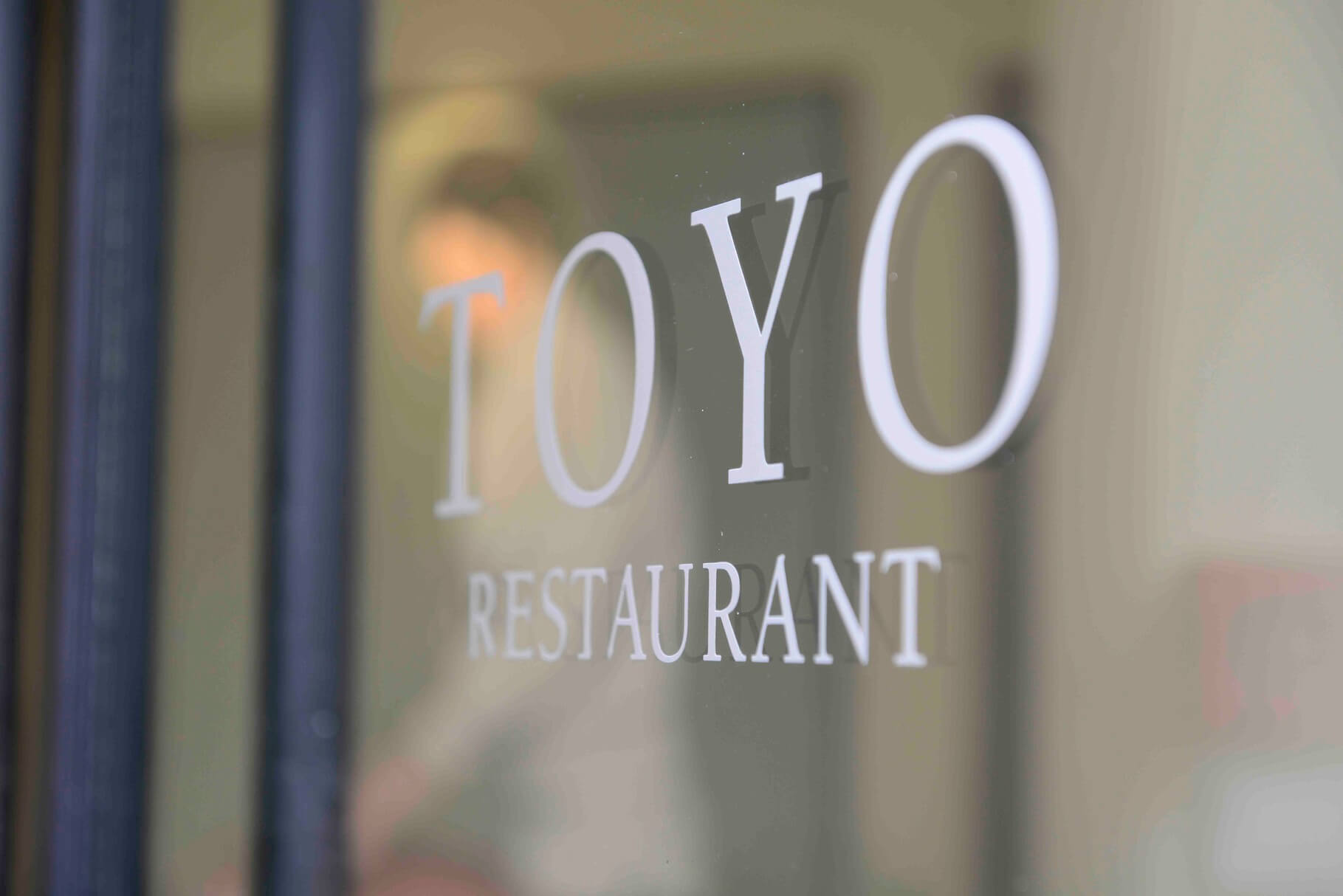 #Counter French
#Material is jewel
#髙denkensanshisenzokuryorijin
#Minimalism
Strong feelings to keeping taste of fresh ingredients letting you feel season in capital Paris of meal alive to the maximum. We provide Japanese dishes affected by French cuisine in French-style. French of the one and only to let you feel the West and Oriental fusion and harmony as for the view of the world that there is sense of beauty of Japanese Kaiseki. Material original fresh and young feel and flavor that we focus on making use of the subject matter, and thing is to control, and minimum can taste element to include. It is minimalism of TOYO. In addition, we see face of builder, and, in counter seat of "Restaurant TOYO" (restaurant Toyo) which process of dishes and conversation with chef can enjoy, it will be in ringside in Hibiya.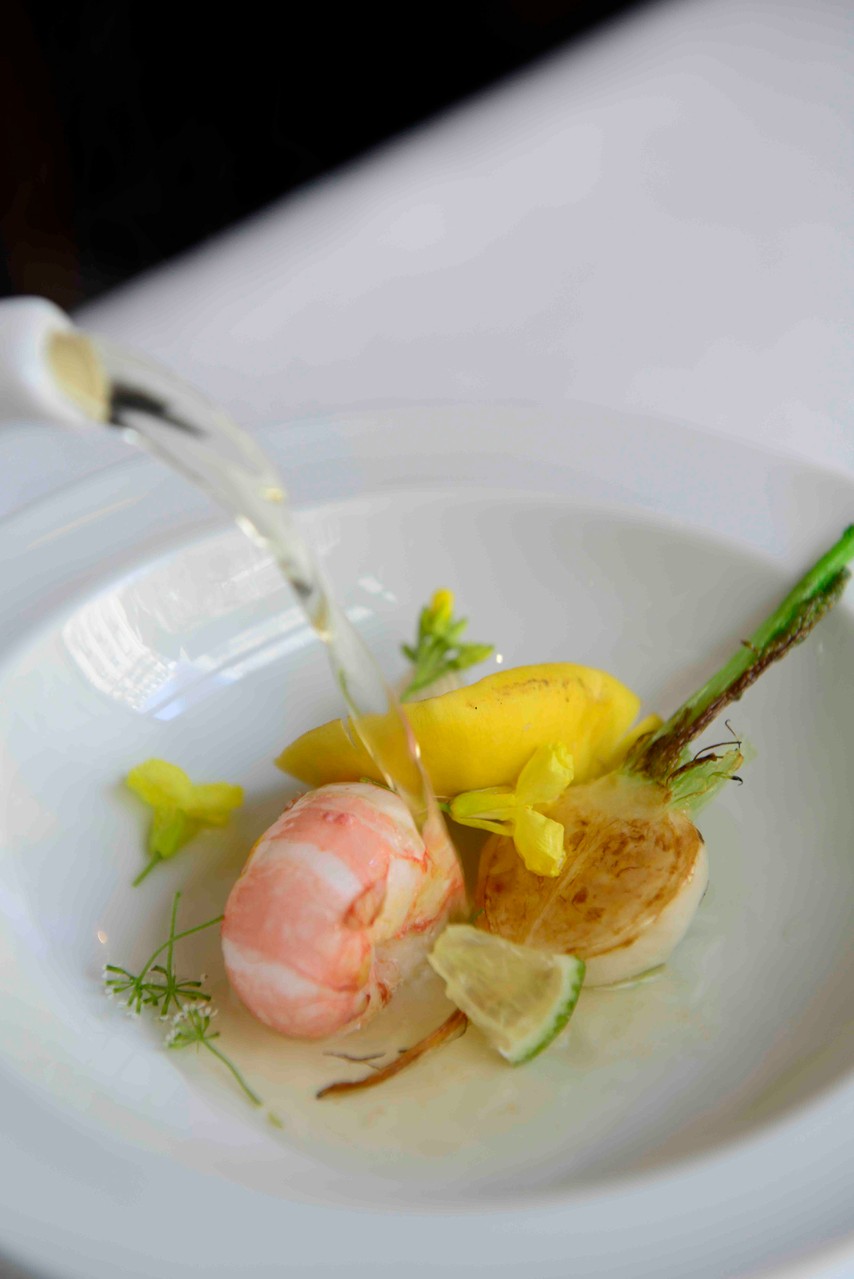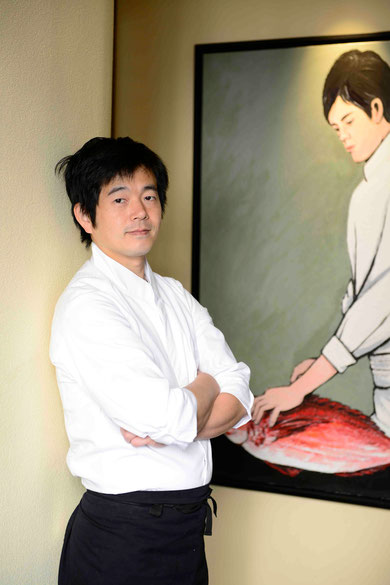 Toyomitsu Nakayama
It was born in 1971. We are from Kumamoto. We visit France in 94. We open "RestaurantTOYO" in Paris in 2009 when it is cook under contract to global designer 髙denkensanshi which Japan is proud of via French restaurant and authentic Japanese restaurant in Paris. We attract attention in Paris as popular shop not to get of reservation.