We provide a luxury time! Attractive popular shop opens a store one after another!
We provide a luxury time! Attractive popular shop opens a store one after another!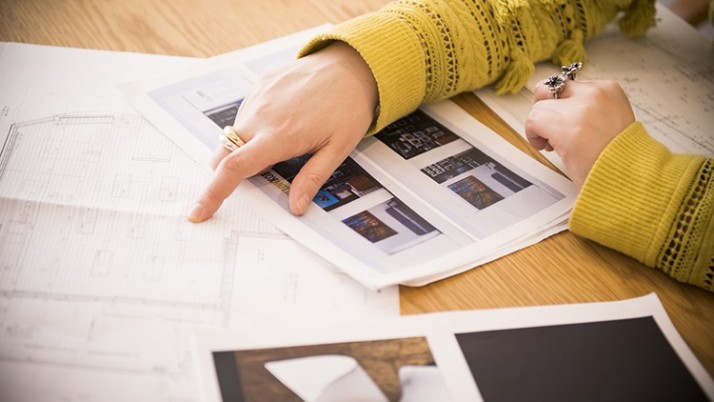 Shops
Discerning shop which provides good-quality time!
<commercial facilities first to go out shop store>
We watch work of new star photographer in Hibiya and buy
"YellowKorner"
It is art photo casually in everyday life! We propose this
#Print is Poland
#Silver gelatin print
#It is founded in France in 2006
Direct management store where it is the first among from Paris, "Yellow Korner" (yellow corner) is appearance in Hibiya.
Saying "want to have art photo in the hand to choose record from fashion, scenery, 9 categories including Urban," board member of yellow corner Japan, Aiko Tanaka of Director plan, product Kaihatsu.
We seem to perform plan of art photo like Japan while we develop works more than 1,500 points with approximately 200 sets of Aristrist at 5 size in the country.
"After all we feel that it shows expanse more to select art photo which fitted lifestyle of Japan. From office and hotel, restaurant to hospital, topic spreads with art photo and wants you to make the start of communication"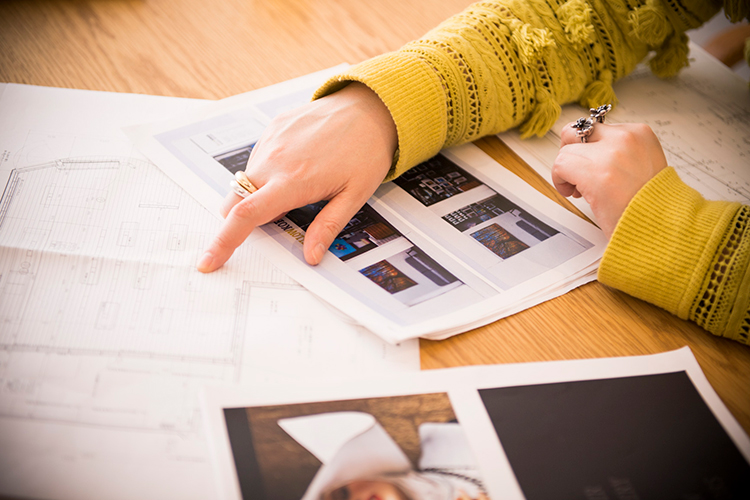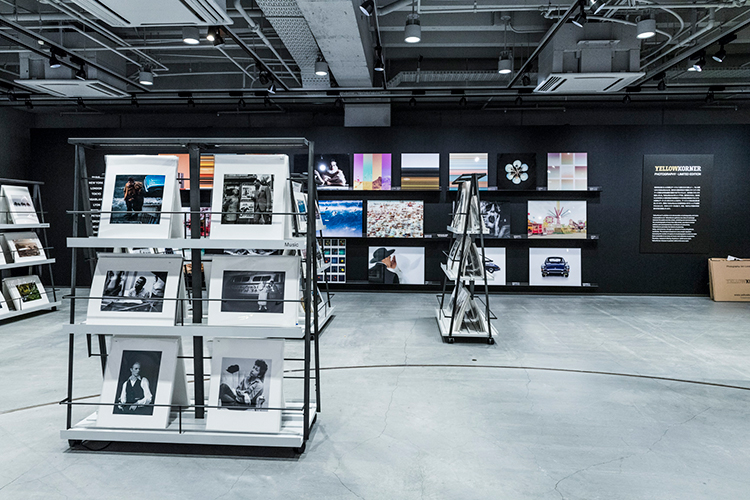 Good items of all the countries of the world gather
"well-made by MAIDENS SHOP"
It is shop providing new sense of values called common gender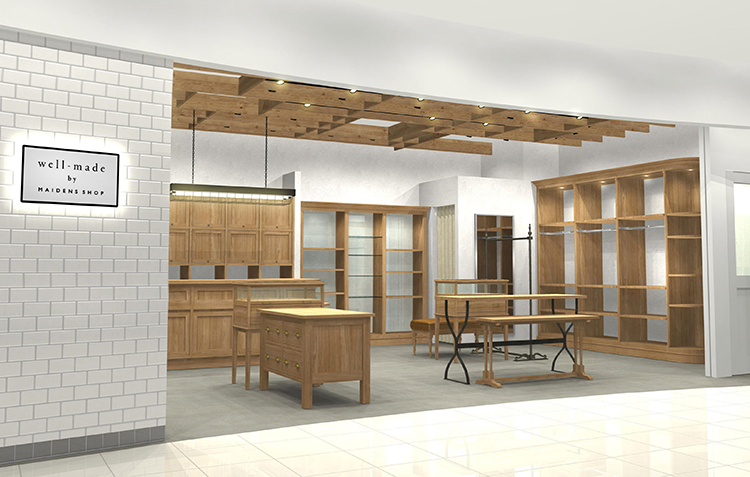 #Tokyo, Jingumae select shop
#Tradition and modern harmony
#Quality goods =well made
New store of "MAIDENSSHOP" (May den shop) which continues suggesting historical factory brand and modern item which caught inspiration for the good old days in MIX-style.
"Hibiya branch is the collected studies of approach that we cultivated in the ground called Harajuku for ten years. Saying, regardless of man and woman, think that is informed that there is thing which is so good for the world toward most more, director Tatsuya Hirasawa. American shirt brand "INDIVIDUAL IZEDSHIRTS," Danish knit brand "ANDERSEN-ANDERSEN" is attention for domestic and foreign select including Japanese leather brand "HenderScheme".
We develop collection of organic cotton in accord with nature
"SkinAware"
#Organic cotton
#Fair trade
#botanikarudai
Earth and nature, ladies' of "SkinAware" (skinaware) where we put message bringing <notice =Aware> to oneself on, Collection of men's lifestyle are prepared brand's first shops. Saying "is looking forward to what kind of synergy is born because view of the world of "SkinAware" suggesting environment called Tokyo Midtown Hibiya suggesting harmony of city and good-quality value and organic lifestyle meets nature what kind of future can describe," representative director, the Kani Hiro sea of designer.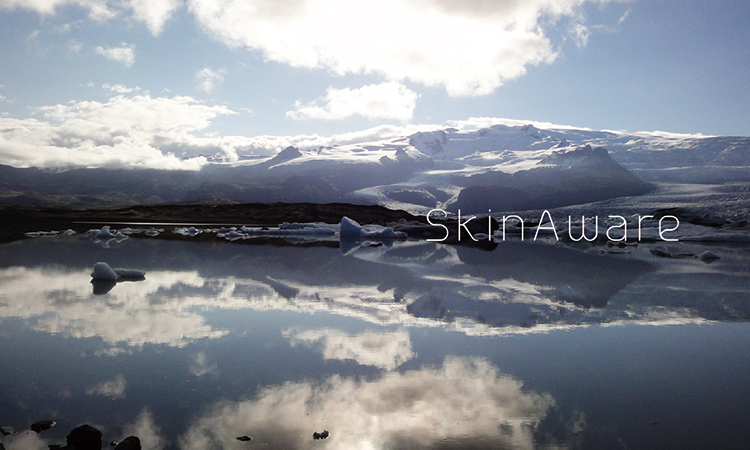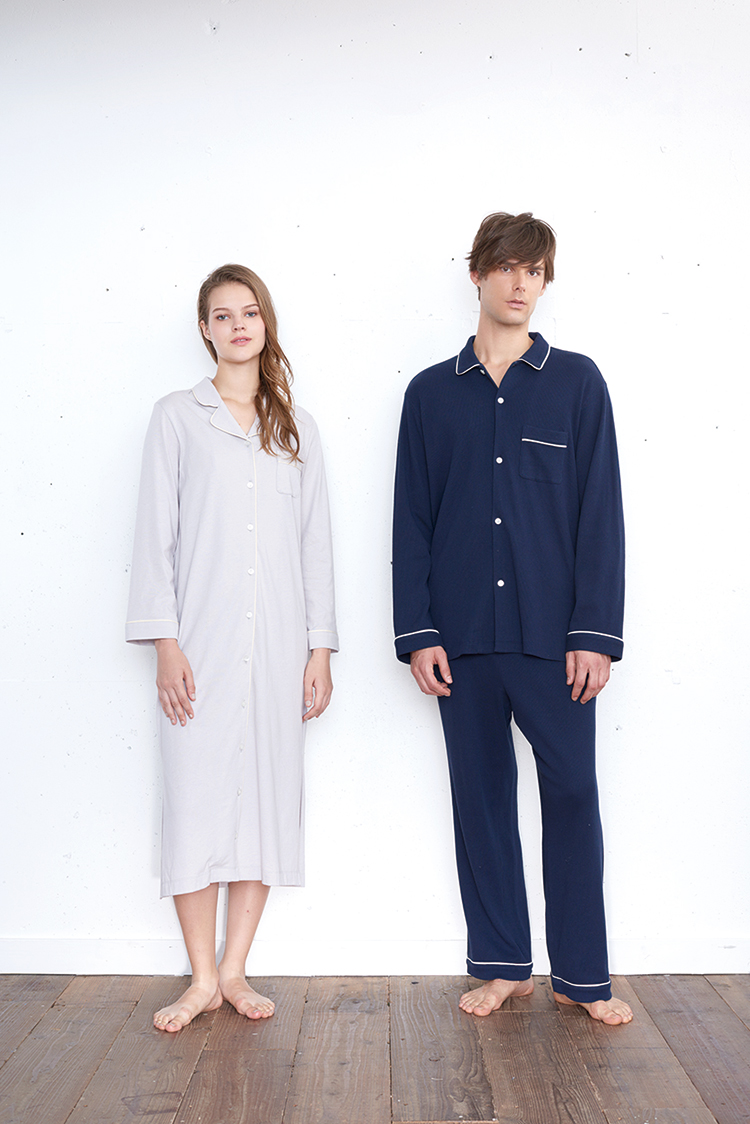 We meet in interior boutique "Tempo Hibiya",
Articles of Southern European taste
#Southern European taste
#Minamiaoyama Main Store
#The world's most luxury towel
"Tempo Hibiya (tempo crack shop) has product of one point of thing which we purchased in Europe, art and our restaurant original product a lot, and thing to be able to right buy only "here is" boutique which there is here. Saying even one can appeal to many customers for our Southern European taste, Yusuke Nakatani of Tempo director and buyer. Including global brand "ABYSS & HABIDECOR of towel and rug," we handle a certain vigor interior and art object with bloom, and it is in shop of addicting new sense.