Attractive popular shop opens a store one after another!
Attractive popular shop opens a store one after another!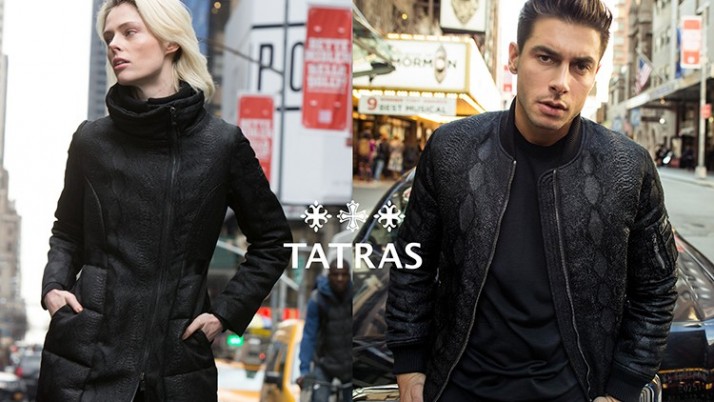 Shops
Time when it is gorgeous in Hibiya.
Shop of popular brand!
"TATRAS & STRADA EST"
We express a feeling of luxury to do this, and to melt into daily life
In luxury space, you can feel elation regardless of men's ladies'

#TATRAS down
#Hibiya limited collection
#Basic & modishness
As flagship shop next to Minamiaoyama, Osaka of select shop "strike rada est" suggesting high style that down jacket crossed basic and modishness and apparel brand "TATRAS" of popular origin in Italy, "TATRAS & STRADA EST" (TATRAS and strike radaest) is born in Hibiya. In this store, we seem to perform is new, wrestling including development of shop-in-shop and TATRAS Hibiya limited collection by collaboration with business partner. It is attention.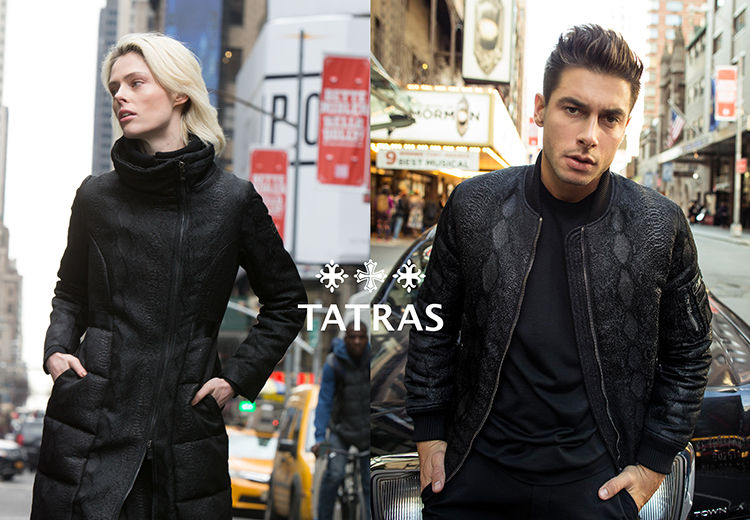 Jewelry brand which is all handmade, and is sewed
"203 Jewelry"
Simply because is important ring; in the world nothing,
We wish that we want you to become form with thought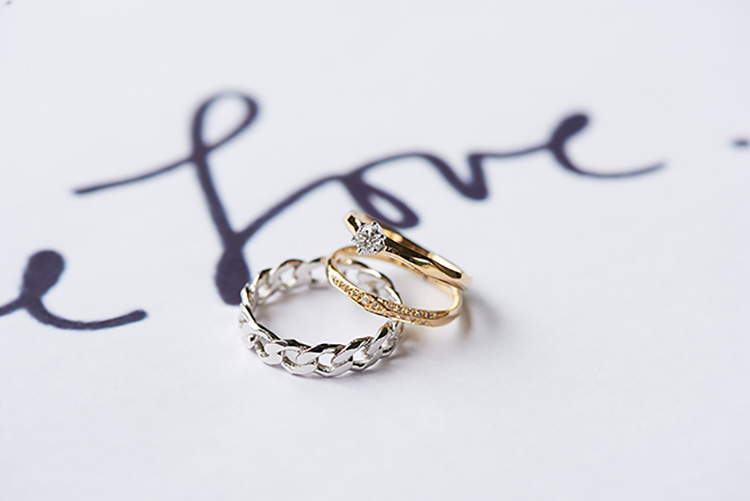 #made in Japan
#Unisex design
#Loving
"203Jewelry" (knee Marusan jewelry) where warmth of accessories which there is not is felt for intuition to other brands expressing design and metal fusion, metal warmth to spring out of attachment by exquisite accent. Customer to take as way is full of nature and smiles and we attract many customers and continue overflowing. "We fully packed display with quality of 203 Jewelry we continue overflowing and provide comfortable space with feelings. Furthermore, saying develop exclusive line appropriate for the ground of Hibiya this time; Kosuke Odate of managing director / designer.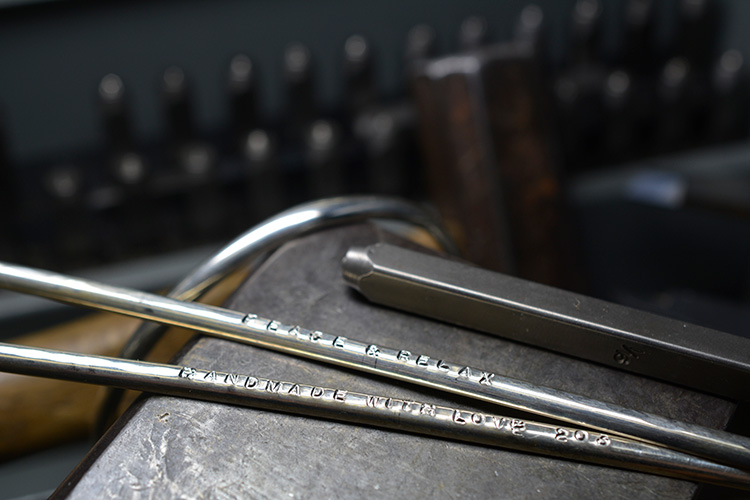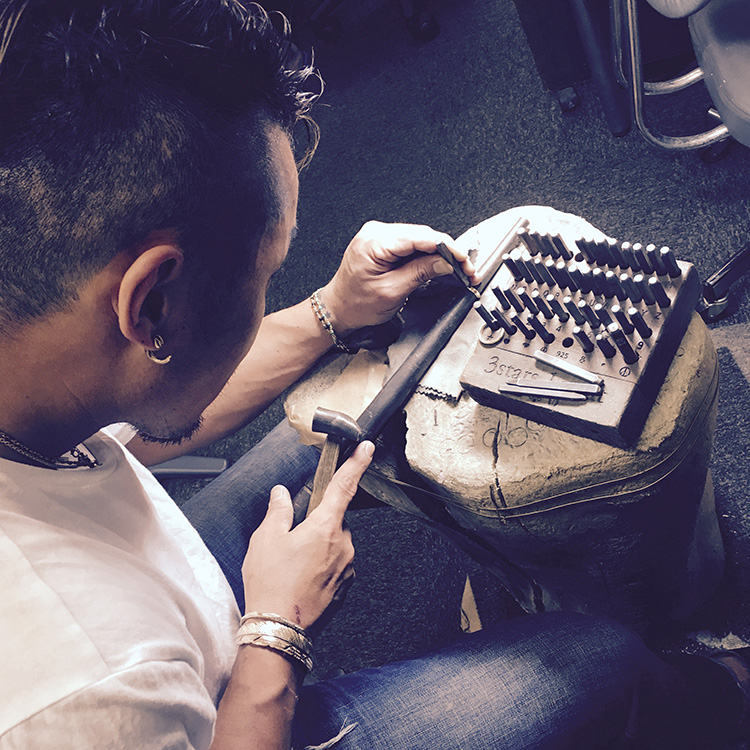 Vintage shop which invites customer of adult
"HALO H.P.FRANCE BIJOUX"
#Vintage jewelry
#Vintage closing
#A feeling of feeling of mode X fashion

Shop of new form that jewelry business condition of H.P.FRANCE selecting jewelry creator around Europe, H.P.FRANCE BIJOUX suggest. When we went around one round, and "Halo" wanted customer of adult who loved this area including neighboring Ginza, shop of Marunouchi to come to Hibiya with meaning of ring of light, we named "HALO H.P.FRANCE BIJOUX" (halo ASH, pe France bijoux). Saying "think that is product development that romantic history background of this town and image called theatergoing area are feminine, and is classical and place appropriate for new one challenging," Director H.P.FRANCE BIJOUX, Yuko Kuniyoshi of division director.
The first authentic restaurant and new business condition store attached to delicatessen
"THREE"
#THREE X food
#It is beautiful from the inside
#REVIVE KITCHEN
Make that is natural skin care and mode presents new business condition store where popular cosmetic brand "THREE" (three) featured the theme of "health and the beauty through meal". As far as, in "REVIVE KITCHEN (re-vibe kitchen) to establish," we seem to offer menu to feel the four seasons using colorful vegetables and are glad for woman. In shop space, please sense bodily for total from skin care to makeup in communication space that "THREE" established newly.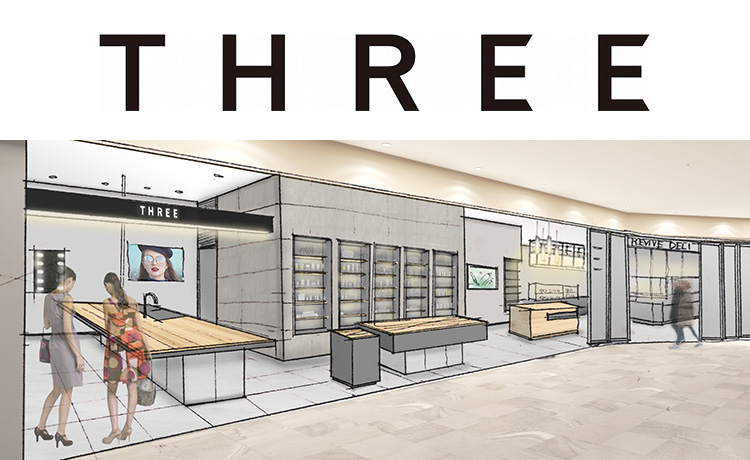 Men's ladies' fused
First "A.P.C." of Ginza area flagship shop
#We are born in Paris in 1987
#Unisex brand
#French basic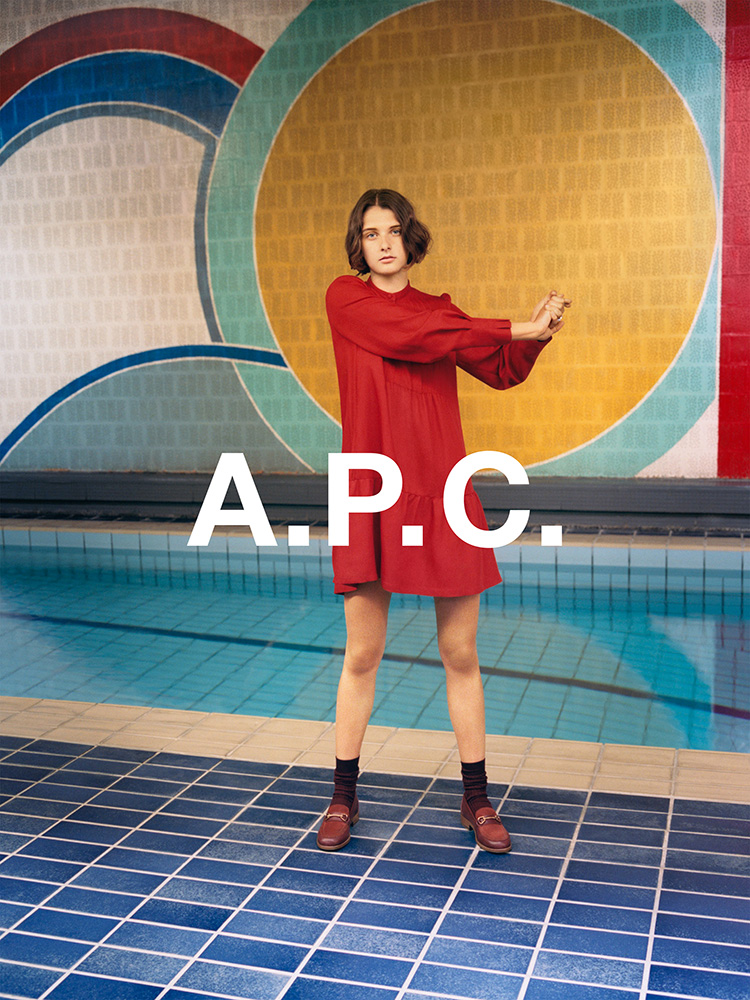 "We have opportunity when all of you can express view of the world of A.P.C. (A.P.C.) and are very honored. Saying reached the brand 30th anniversary in this year, but, as the 31st-year new curtain raising, is looking forward to by opening of Hibiya store now, Yoshio Kamata of A.P.C. japan general manager. In clean and refined space by the architect Loran do low supervision, we add to men's ladies' Collection and develop constant seller jeans using denim cloth made in Japan.
Select shop which was born under the theme of "experience, new niceness which we had not experienced"
"Quorinest"
#Is it rich in everyday life?
#Japanese first landing brand selects, too
#Natural space direction
We respond from "it is comfortable" of well-established brand to spirited new brand which paid its attention to new tide of "eshikaru" and "it is comfortable" to "be sustainable" widely and continue conveying new sense of values of "niceness" to words street, of derived "Quality (good quality), Originality (originality), Nest" (those meetings) of the name of "Quorinest" (quorinest). Through brands of the first landing in Japan, we are convinced that we can suggest new sense of values.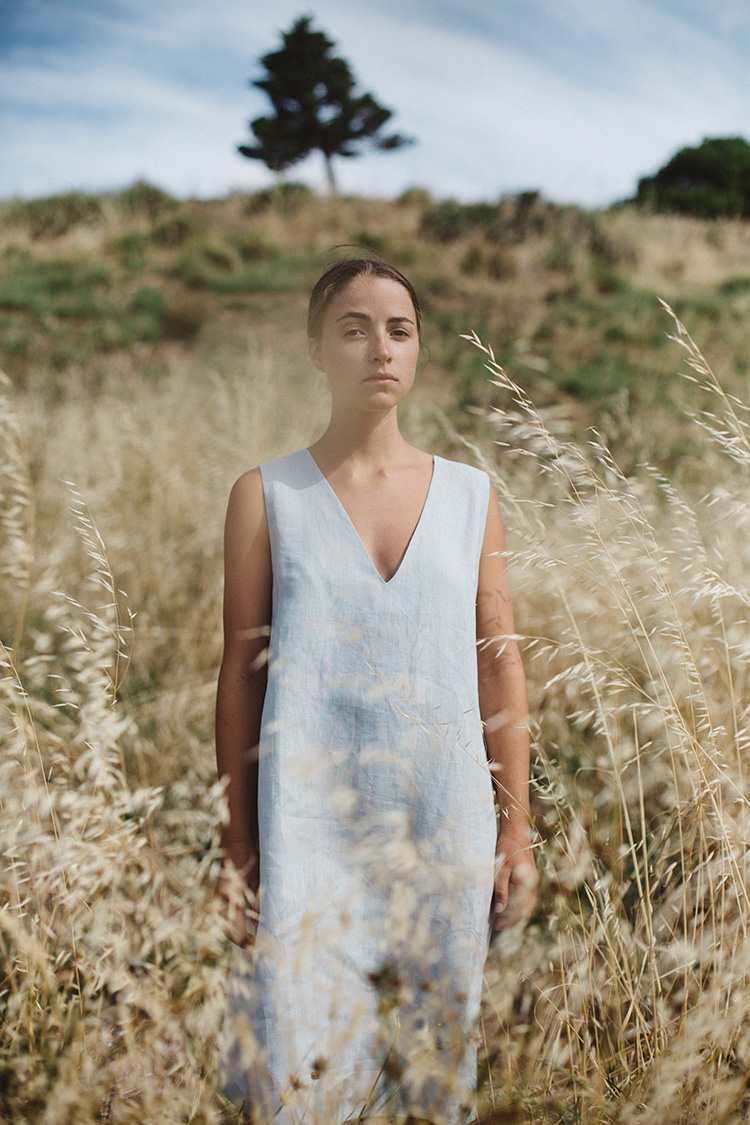 In OPEN of Hibiya, we promise big impact
"THE NORTH FACE PLAY"
#It is founded in the United States in 1966
#Outdoor brand
#supesharitisutoa
New business condition, "THE NORTH FACE PLAY" (the North Face play) know everything about genuine article and are synthesis outdoor shop which suggests quality and "sense of fun" to people that demand consciousness to always new koto thing is high while having personal sense of values. It is this store that continue putting original tuning that we always make sure of the current of the times in addition to essence (high-quality relief safely) as outdoor brand which THE NORTH FACE has and give surprise. Toward 2020, Urban tourist who is sensitive, and is full of curiosity and congeneric foreigner offer hospitality in new form in Hibiya which will increase. At present, it is not expressed, but envisions that we give market big impact in OPEN.