We experience "entertainment" that Hibiya is proud of at store!
We experience "entertainment" that Hibiya is proud of at store!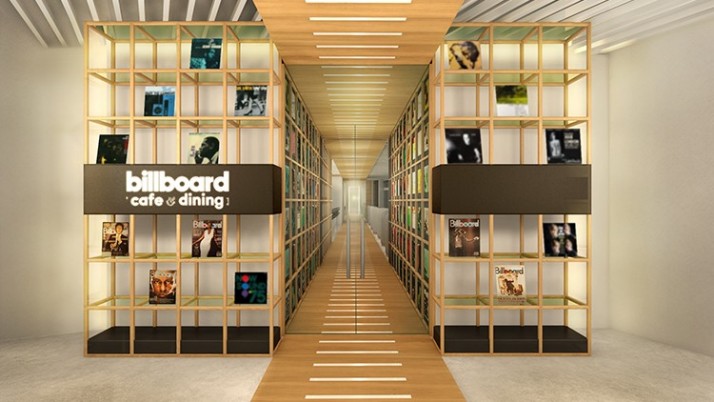 Entertainment
Let's find various entertainment! Experience that is new in Hibiya.
In "billboard cafe & dining," we thoroughly enjoy possibility of music to the maximum!
We are particular at music and comfortable time.
Concept is ~My tune, My time ~ produced by Billboard Live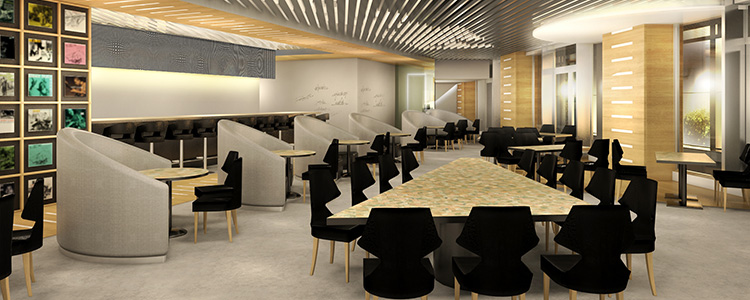 #Collaboration cafe
#Private room which BGM can choose
#Opening-like terrace seat
"billboard cafe & dining" (billboard cafe & dining) opens a store as new business condition of cafe utilized know-how that Hanshin contents link which ran "billboard live" cultivated in ten years.
The company enters live business in 1990 and, in 2006, cooperate with "Billboard" which is the history and authoritative media brand most in the United States, and they open live & restaurant, "billboard live" in Tokyo, Roppongi and Osaka, Nishiumeda as country master licensee in 2007. From viewpoint to be particular about sound this time, we add to introduction of sound system corresponding to original playlist of various formats such as private room, analog and digital sound source with audio system of sound manufacturers recommendation, and favorite menu of Aristrist which appeared on "billboard live", net delivery hold possible acoustic live and talk event, and it is cafe which is entertainment that music and collaboration of meal realize.
"We are thinking that customer that sensitive customer, your time are valued in art and culture comes in "Tokyo Midtown Hibiya". It is our greatest joy to have you enjoy music and meal with various styles that had you choose in this cafe which offered a lot of services that can spend rich time appropriate for the customer. Saying all the staff look forward to your visit; Sachiko Tanabe of manager.