Theater largest in the downtown area in Hibiya! We provide a luxury time!
Theater largest in the downtown area in Hibiya! We provide a luxury time!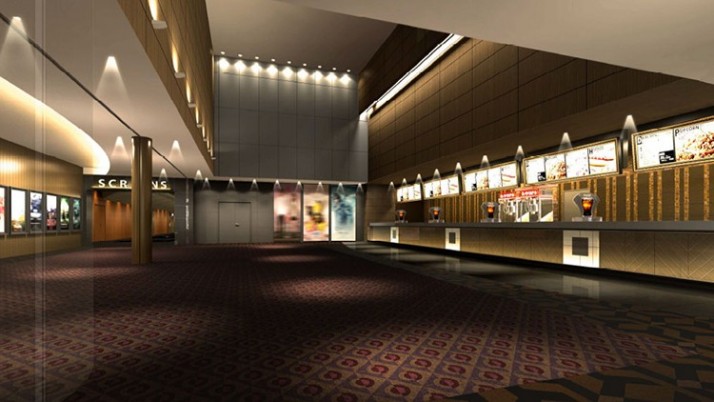 Entertainment
It is "TOHO cinemas Hibiya" in higher-grade entertainment experience that speaker suitable for every screen was placed.
First screen having maximum seating capacity of Hibiya is premium theater of the one and only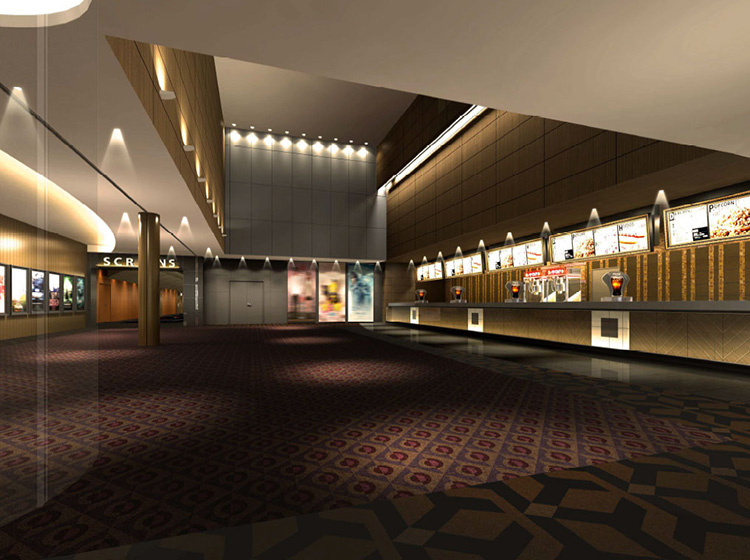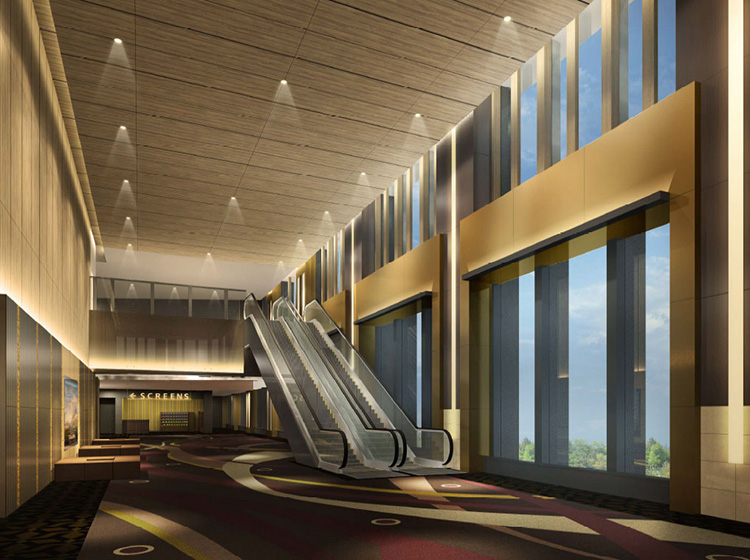 #The downtown area is largest
#Approximately 2,200 seats of 11 screen
#Feelings of premium theater
#HIBIYA, Broadway
Palace THE MOVIE PALACE ""TOHO CINEMAS HIBIYA" of" movie which is born as the first cinema complex in Yurakucho, Hibiya area. In addition to "approximately 2,200 seats in Tokyo Midtown Hibiya, 16 screen in total, approximately 3,400 seats of entertainment areas are born including TOHO cinemas chanter in the area. Saying aim at Tokyo Takarazuka Theater, drama areas such as theater CLIEs and town of film and play that Japan can be proud of to the world all in one body, "HIBIYA, Broadway ", the TOHO cinemas person in charge. "Screen which is important element," "PREMIUM sound" seems to incorporate "PREMIUM seat" and premium's three biggest elements in "chair" each "premium large format" "sound" in appreciating movie in "PREMIUM theater" which aimed at environment such as concert hall. (as for each commentary in the lower right)
Expectation is filled with one good-quality movie viewing space being born again in town of Hibiya in the spring of 2018.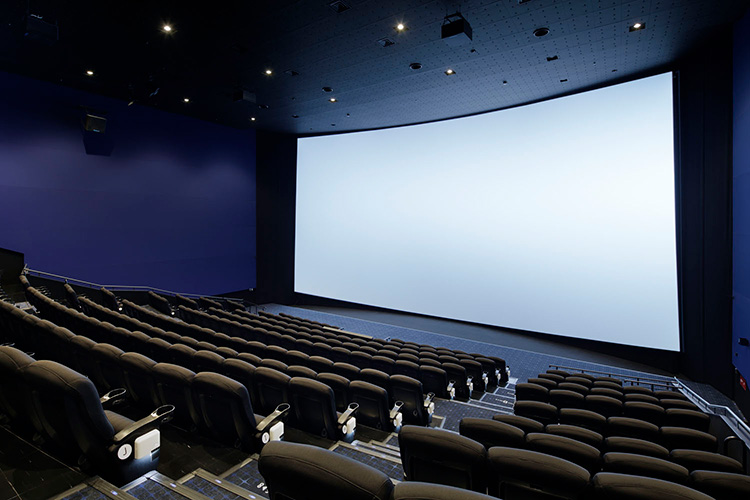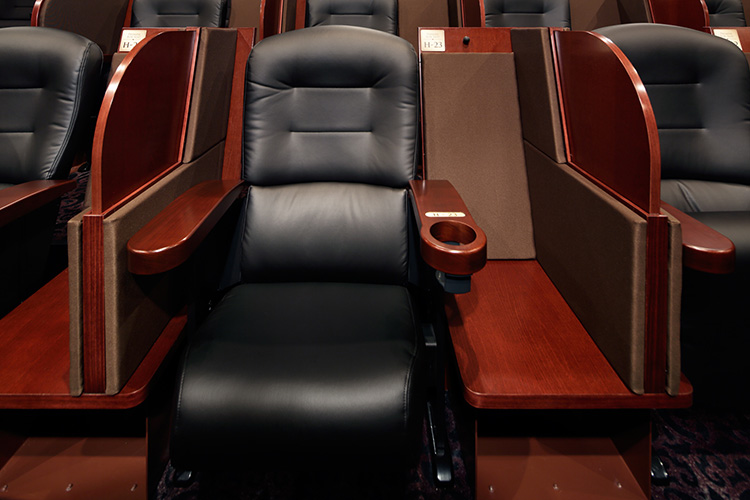 Premium large format "TCX"

Large screen "TCX®" by original standard that spread all over the wall this time than screen of the number of seats of the scale is expansion at screen size approximately 120% more.

Premium sound

We introduce custom speaker designed from the beginning in conformity to theater as first Japanese custom speaker system in commercial movie theater.

PREMIUM sheet

Was toed the mark in premium luxury seat which was leather reclining seat and box of solid woodgraining; semi-; in premiere box seat of private space in the world of movie.