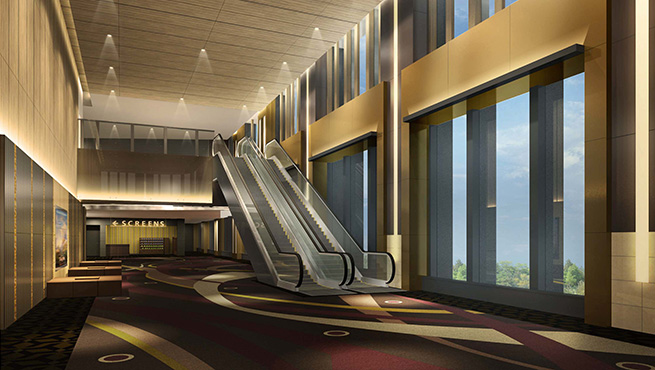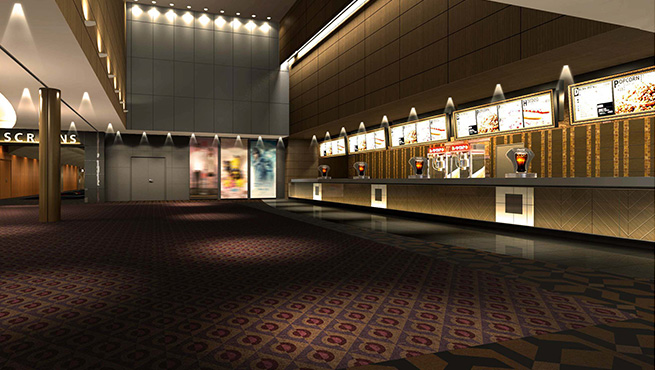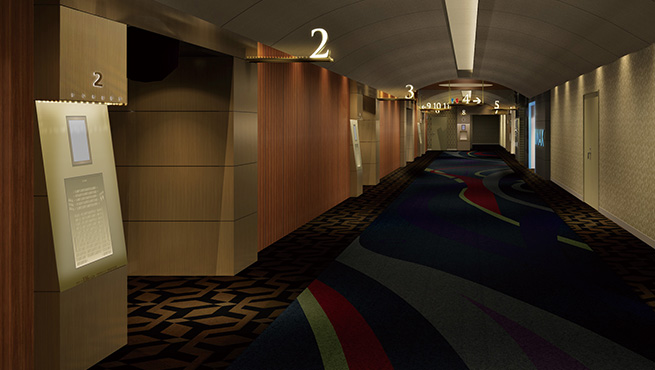 TOHO CINEMAS HIBIYA
Phone number: 050-6868-5068
The new century of movies starts here.
TOHO CINEMAS HIBIYA is the largest cinema in the center of the Tokyo with 13 screens, boasting the capacity to seat approximately 2,800 people (note: Screen 1 to 11 are within Tokyo Midtown Hibiya, and the nearby Tokyo Takarazuka Building accommodates Screen 12 and 13 in the basement floor). "The Movie Palace" offers a space of the finest quality never seen before in movie theaters.
The open lobby overlooking Hibiya Park invites customers to come into this "movie palace" and get away from the hustle and bustle of the city.
"TOHO CINEMAS PREMIUM THEATER" aims to offer the best movie experience, providing premium large-format screens, the best sound, comfortable seats, and an unprecedented high-quality space.
While inheriting the history of Hibiya, Toho Group has united with theaters such as "Tokyo Takarazuka Theater" and "Theater Crea" to create a world-class movie and theater city in Japan, aiming to be known as "HIBIYA, the Broadway of Japan ".
The current screening schedule is this
Information of TOHO cinemas Hibiya